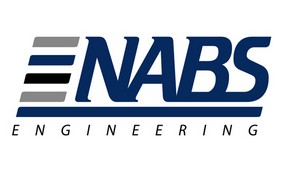 NABS Engineering Pte Ltd
1 Sunview Road, ECOTECH@SUNVIEW, #05-26,
627815,
Singapore.
+65 6897 7263

scott@nabsmarineengineering.com
Company Profile
Founded in Singapore, NABS Engineering began operation in 1995 as North American Boat Services specializing simply in shore-based engineering and procuring provisions for yachts. Building up our reputation for reliability, we then grew rapidly as a company and singularly focused our expertise on engineering.
In 1998 our business swelled as we accepted Northern Lights' offer to become their dealer for the Singapore-Malaysia area. Our strategic location then allowed us to expand our area of operations and effectively service the whole of Southeast Asia. Over the years, we have acquired more brands such as HEM (Hydro Electrique Marine), and Atlas Marine Systems in 2005.
In 2015 North American Boat Services became NABS Engineering as we rebranded and refreshed our company in order to better serve our clients. Recently we have also expanded our coverage to the Maldives, a popular destination for luxury yacht owners.
NABS Engineering has since moved to a 2,500 ft2 fully equipped workshop facility in Singapore as a base of our operations. We have streamlined our services, and continue to strive for excellence and cater to your every need.