The Cluster Yachting Monaco organised a one-off Winter Open Day in the YCM Marina. More than 20 yachts were on display for sale or charter attracting 300 participants, all of them yachting professionals in the Principality. The event opened with a mini-conference featuring speakers from LYBRA and MYBA, and a virtual guest appearance from APSA Chairman Nigel Beatty. In attendance were Broker Associations and professionals such as Richard Lambert from Burgess, Laurent Roussillon from My SEA, Raphael Sauleau from Fraser Yachts, Patrick Coote from Northrop & Johnson, and Edouard Mousny from Gordon S. Blair. All were there to put forward their vision for 2021 and discuss preparations to ensure it is successful. Two young professionals from the Politecnico di Milano, winners of the International University of Monaco competition in its yachting specialisation module, then presented their MOI COMPOSITES design project.
The sun shone on a day that provided an ideal opportunity for those present to network and visit the boats on display, the Open Day being a fitting end to the 2020 season. Rendezvous in 2021 for two new events organised by the Cluster Yachting Monaco association that will be announced shortly.
For more information: info@clusteryachtingmonaco.com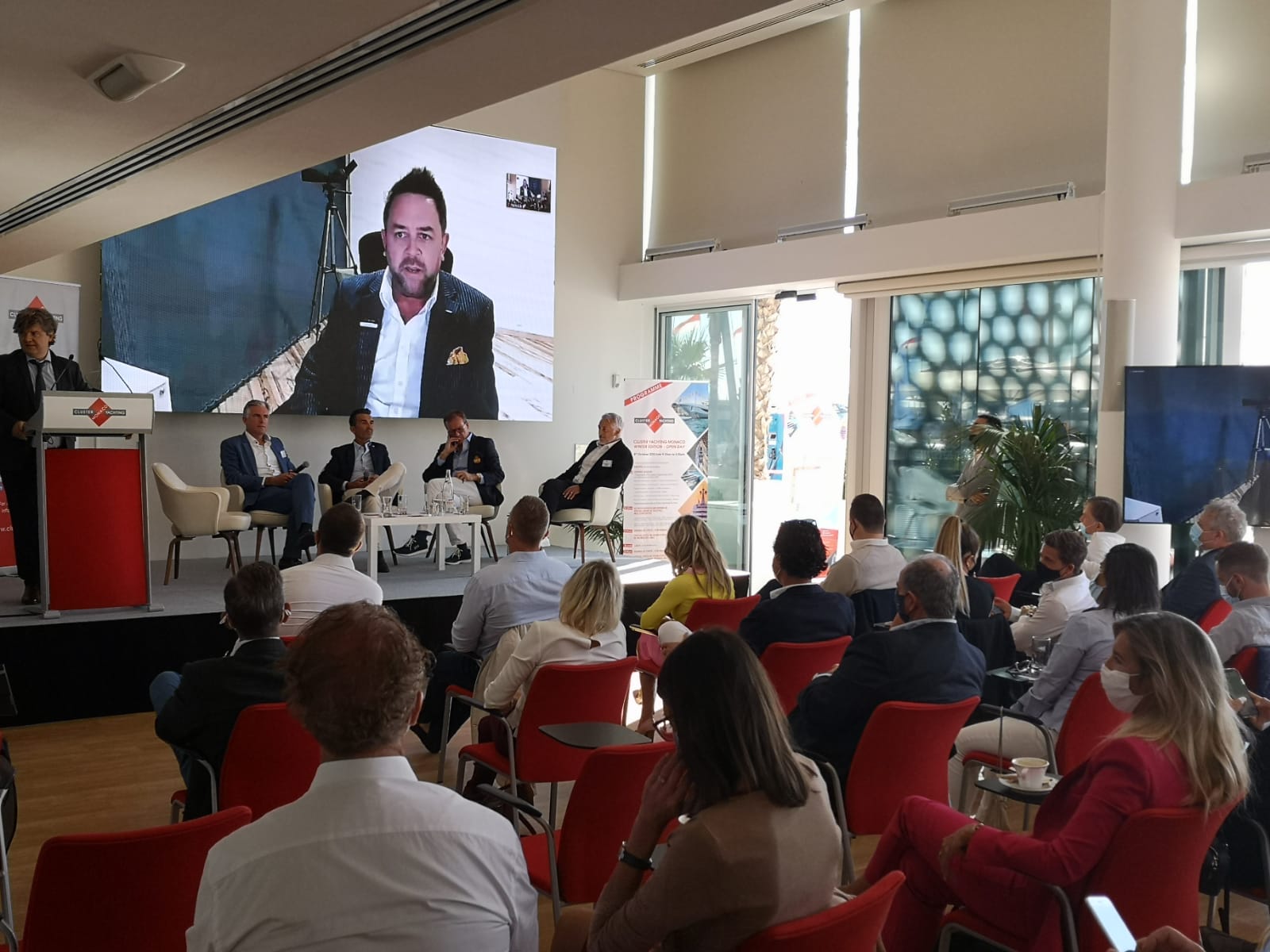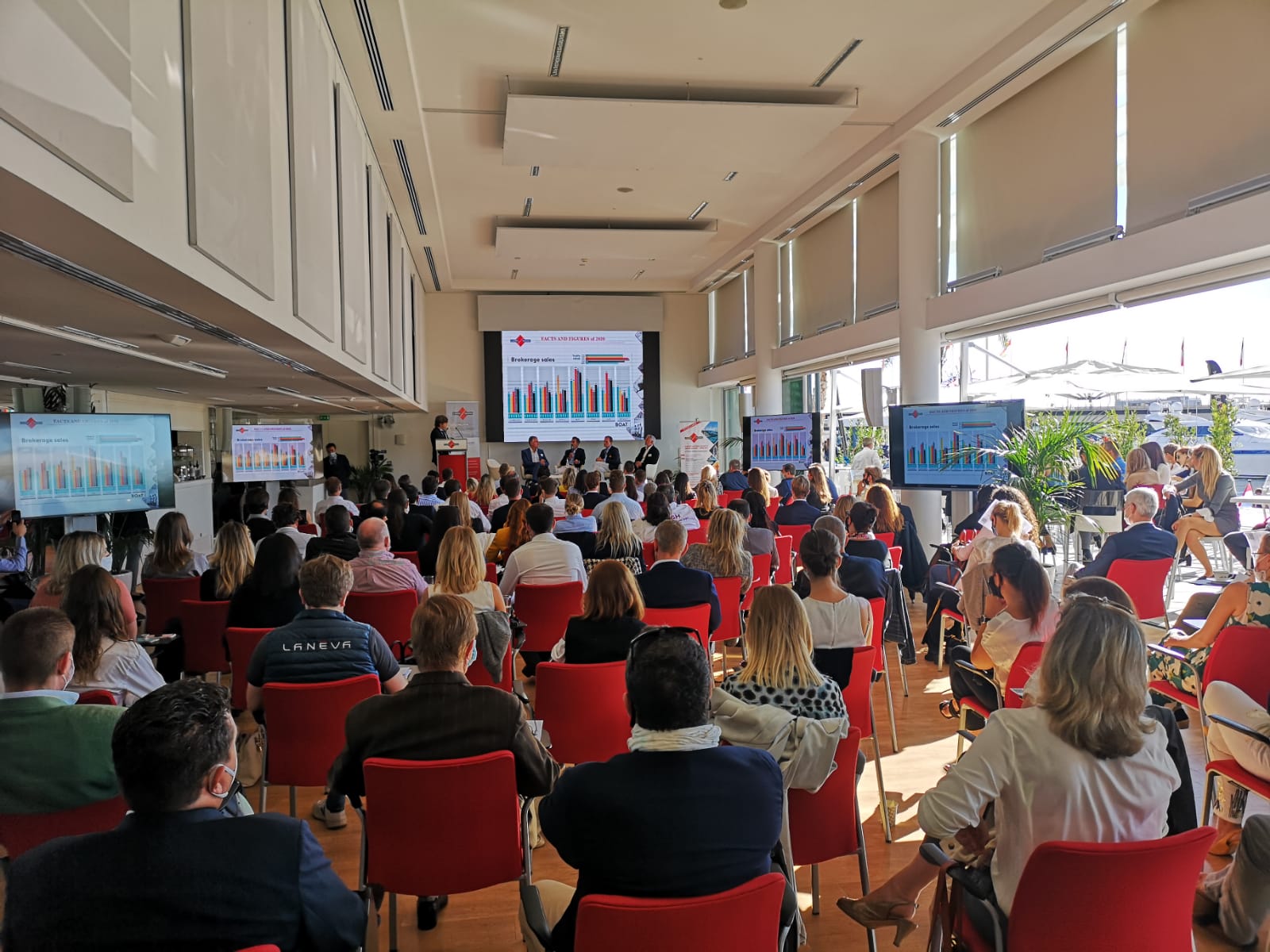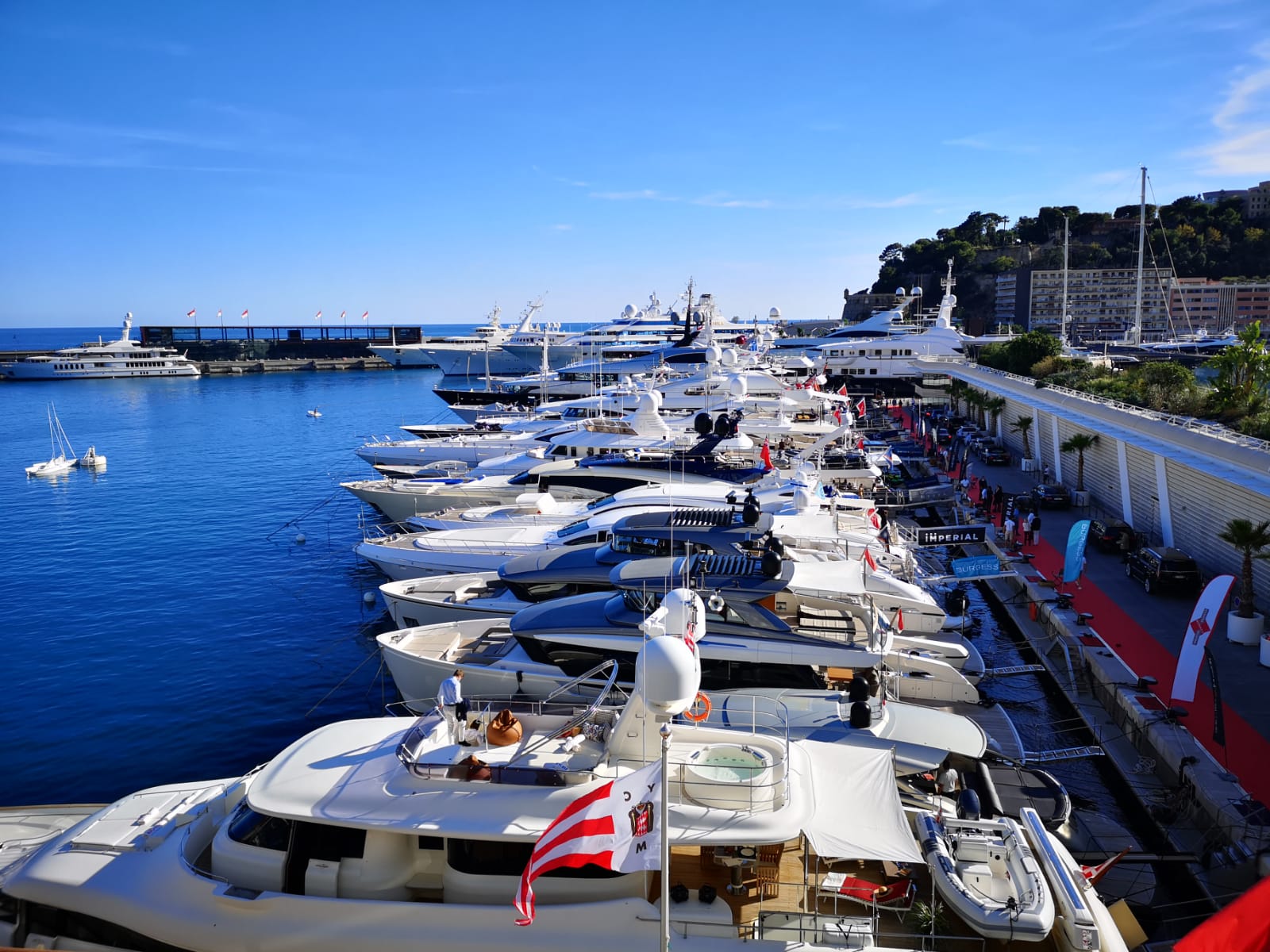 Lantau Yacht Club: More than a Marina!
Discovery Bay's high-end resort-style residential community is soon to open the first of its kind superyacht marina in Hong Kong. Hong Kong has long been substantially short of marina berths for yachts of all shapes and sizes. The Lantau Yacht Club (LYC) is a welcome addition for the superyacht community in Asia, and members from the Asia-Pacific Superyacht Association (APSA) recently toured the LYC Resort-Marina facility. APSA members from AON (HK), Brookes Bell, Camper & Nicholsons First Eastern, Expat Marine Services, M Yachts, Marsh JLT, Rosemont and Simpson Marine visited the marina, golf club and hotel facilities, and were suitably impressed and excited to see a new marina coming online.
Previously known as the Discovery Bay Marina Club, the Lantau Yacht Club has been substantially overhauled during the last year, and repurposed as a top flight international luxury yacht and superyacht marina. It is now the only marina in Hong Kong and the Greater Bay Area able to accommodate superyachts up to around 100m.
The marina is part of the Discovery Bay development that includes a world class golf club, extensive recreational facilities, state of the art health and fitness centres, luxury residential accommodation, and a seaside resort hotel. Individual and corporate memberships for the marina are by invitation only, and the marina has spaces for 148 berths ranging mainly from 10m to 60m and 38 berths are for yachts of 30m and above. The marina berths come with meter-controlled shore power, (max 380V, 600A, 3-phase) and water supply, dockside phone and TV, along with black water and bilge water pump out facilities, fuel station and bunkering.
The Marina Office, which is located at the entrance to the on-water facilities, is still currently under construction, but once finished will include a lobby with VHF, AIS and Comms, full-service concierge,. The service yard located behind the Marina Office already has a 45-ton travel hoist, 10-ton forklift, 12m dry stack, hard standing for max 17m vessels, and storage space for 20ft/40ft containers along with individual lockers. With easy access to the South China Sea, 24hr mooring assistance and security guard, full vessel service concierge, bunkering, helipad, limousine and airport transfers, this is a major game changer for the Hong Kong yachting and superyacht industry.
The Lantau Yacht Club (also a member of APSA) is looking to do a soft launch in September 2020, and APSA wishes them every success!