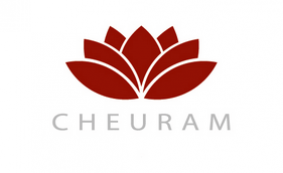 Schwarzkopf Law Firm
Room 1104, Crawford House, 70 Queen's Road, Central,
Hong Kong.
+852 8191 4390

henning@cheuram.com
Company Profile
CHEURAM Consulting Group Limited is a consulting boutique for foreign companies and investors in China and Chinese enterprises in Europe and the United States.
As a "one-stop service" advisor it not only helps clients in their business decisions, but offers and carries out the entire spectrum of services of a domestic Chinese law firm. Together with our clients.we shape their future by showing opportunities in pointing out challenges and how to deal with them.
Our client-focused approach combines deep insight into the dynamics of companies and markets, as well as the legal, tax and business environment.This ensures that our clients achieve sustainable competitive advantage, build more capable organizations, and secure lasting results.
CHEURAM is a private company with headquarters in Hong Kong and offices in Mainland China, Europe and the United States.