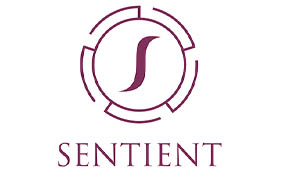 Sentient International Limited
Suite 3, 1st Floor,,
Isle of Man,
IM9 2RJ,
United Kingdom.
01624616544

lesley@sentientinternational.com
Company Profile
Sentient International is a privately-owned group of professional service providers based in the Isle of Man, Malta, Hong Kong and Gibraltar. Built on more than 35 years' experience, we offer market-leading, bespoke international business solutions and work with a broad spectrum of clients across the globe, including high net worth individuals, families, and corporate clients.
With a comprehensive understanding of the yachting and aviation industries, our dedicated team can assist owners and their representatives in understanding the diverse requirements associated with the ownership, registration and management of a range of vessels and aircraft (including motor yachts, sailing yachts, business jets and helicopters), whether being used on a commercial or private basis.
Owning and operating a luxury asset such as a yacht or aircraft can be complex. We give significant consideration to how and where an owner plans to use their asset, in order to ascertain any tax or VAT exposure, whether it is intended to generate income, and subsequently whether tailored tax planning could offer any fiscal benefits and/or minimise any liabilities.
Committed to providing the highest level of customer care, the services we provide are delivered professionally, reliably and with complete integrity whilst ensuring that any structure we establish and manage remains compliant and yields results.
Ship & Yacht Registration
Consultancy