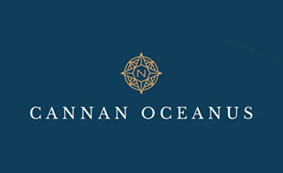 Cannan Oceanus
Workshop 02, 5/F, International Trade Centre, 11-19 Sha Tsui Road,,
Tsuen Wan,
Hong Kong.
+85261780534

penci@cannanoceanus.com
Company Profile
Cannan Oceanus is a new generation management company based in Hong Kong, China and Philippines, covering the exceptional services in Asia Pacific Region. Our team consists of highly experienced personnel passionate about providing creative solutions and are specialists in Brokerage & Sales, Crew Management, Itinerary planning, Shore Support and Refit Management. Our goals are optimum utilization of resources, minimize the element of risk, and continuously exceed our client's expectations.