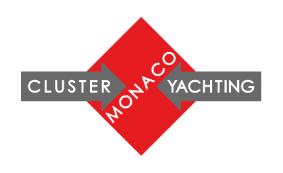 Cluster Yachting Monaco
Quai Louis II, Cf. Yacht Club de Monaco,
Monaco,
98000,
Monaco.
93106517

info@clusteryachtingmonaco.com
Company Profile
A centre of competitiveness uniting interdependent organisations and companies in the same sector, the Cluster Yachting Monaco aims to unite all professionals working in the Monaco marketplace.
Its primary aims are to provide a platform for dialogue and a united body to lobby decision-makers; to encourage interaction; implement synergies between professionals; and embrace industry-related activities to give fresh impetus to local businesses.
The Cluster Yachting Monaco is present to all major International Boat Show with a delegation of members to consolidate Monaco's position as a centre of excellence in the global yachting market.
Monaco Yachting Professional Association