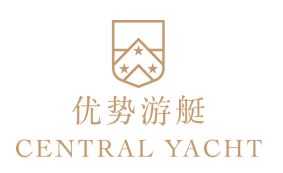 Central Yacht Limited
Level 19, Two IFC, 8 Finance Street, Central,
Hong Kong,
Hong Kong.
Company Profile
Central Yacht is unique in the world when it comes to the world of superyachts. Founded in Hong Kong in 2006 by Paul Brackley, a highly experienced superyacht captain, Central Yacht was created to provide the perfect partnership service for anyone buying, selling or chartering a superyacht.
With a formidable presence in the region Central Yacht has mentored several Asian owners though the superyacht design and build process including four superyachts with an average length of 60m. Their team of experts offer the independent and detailed technical knowledge required to either select and buy an existing yacht or take a new design from the drawing board to the sea or even to help you decide the perfect yacht and ideal location for your next charter experience. Central Yachts' combined knowledge and expertise is truly unique within the industry.