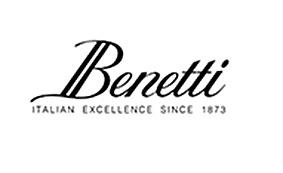 Benetti Asia Ltd
Level 27, World Wide House, 19 Des Voeux Road,
Central,
Hong Kong.
+852 5190 0112

j.ye@benettiyachts.asia
Company Profile
Benetti was established in 1873, making it the oldest Italian builder of motor yachts and an icon of timeless italian styling and construction excellence. Each yacht is unique and built to suit the Owner's needs and desires. Benetti designs, builds and markets two product lines: "Class", composite material superyachts from 29 to 45 meters, including the Classic, Fast and Oasis categories, and "Custom" which is split into the categories Mega, for yachts up to 80 meters available in the Full Custom and Custom Now versions, and Giga for Full Custom yachts over 80 meters. Benetti employs highly skilled specialists at its two production sites, Livorno and the headquarter in Viareggio. There are also offices in Fort Lauderdale, Dubai, Hong Kong and London. Benetti is part of the Azimut|Benetti Group, the world's largest privately held luxury nautical group.