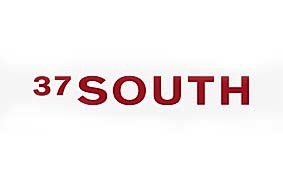 37South Yachts
PO Box 90946, Victoria Street West,
Auckland,
1142,
New Zealand.
+64 21 040 9976

Ben@37southyachts.com
Company Profile
The people behind 37South pioneered the superyacht industry in the South Pacific where we are now the leading full service super yacht support provider. Our team has several lifetimes of nautical experience between us, our expertise runs both deep and broad. We can advise on and assist with a wide range of needs, from refits to new builds, from small scale provisioning to large scale engineering systems, yacht sales, cruising itineraries and charters. We also partner with the leading global organisations in the super yacht industry to augment our own comprehensive offering and provide a suite of products, team of people and skillsets that cover all bases and requirements.
Shore Based Services
Agency
Brokerage
Charter
Refit & Repair