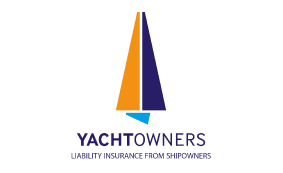 The Shipowners' Mutual Protection & Indemnity Association
6 Temasek Boulevard, #36-05 Suntec Tower 4,
038986,
Singapore.
+65 6593 0420

Neville.Seet@shipownersclub.com
Company Profile
Since 1855 The Shipowners' Club has been providing owners of smaller and specialist vessels with liability insurance. We now insure more than 33,000 vessels worldwide. Over the last 20 years we have supported the luxury yacht market, with dedicated underwriters working alongside leading brokers. We insure a significant section of this market, offering a plain language policy with no limit on size, area of navigation or crew number. Our specialist policy responds to all marine liability claims other than a small number of clearly defined exclusions. In short, we provide one of the most comprehensive luxury yacht insurances available.